Fine Art Giclee Printing
for Artists, Photographers, Galleries
Dedicated to fine art print production since 2003
Australia's Art Printing Service – Giclee fine art printing and professional photo prints on archival fine art papers and canvas providing consistent, long lasting prints capturing the essence of your artwork.
Choose from our online options, different but same high quality.
We have Hahnemühle certified studio status, assuring you of the highest quality.
Order from anywhere, no minimum orders and generous quantity discounts.
Proof/test prints. The perfect solution to evaluate how the colours and details will appear in the final giclee print from your artwork and photographic images. Order a proof print.
Professional exhibition printing
Specialists in the art of printing
Exhibition grade giclee custom printing for artists, photographers and fine art publishers.

Dropship Print Fulfillment
Supporting the world's creatives
Print on demand orders fulfilled and shipped to your buyers worldwide.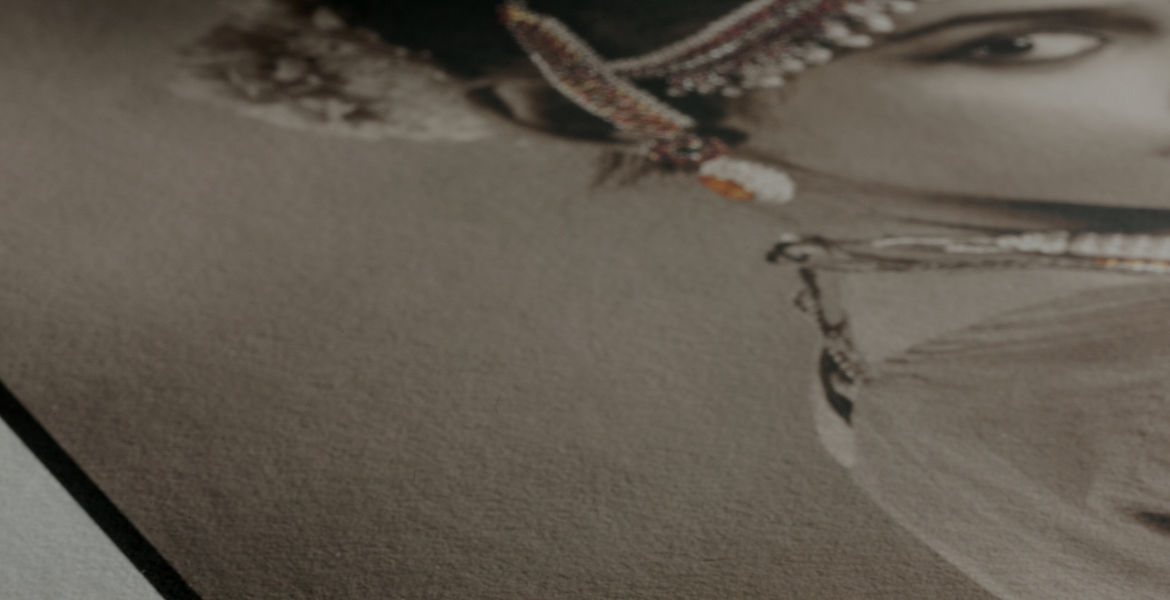 Why Choose Code Ice Prints?
We have been supporting the world's creatives with responsive customer service and unrivalled quality prints since 2003
Giclée fine art printing using genuine fine art printers and archival pigment inksets
Premium coated smooth matte and textured art paper surfaces
from Hahnemühle Digital FineArt, Germany
Archival, true to detail art reproduction prints that meet the requirements of museums and galleries.
Ideal for special editions, long-term exhibitions and art collections
Hahnemühle Photo Rag®
Hahnemühle Photo Rag is one of the world's most popular papers and the valued all-rounder for high-quality fine art giclee printing.
188 · 308gsm · 100% cotton · white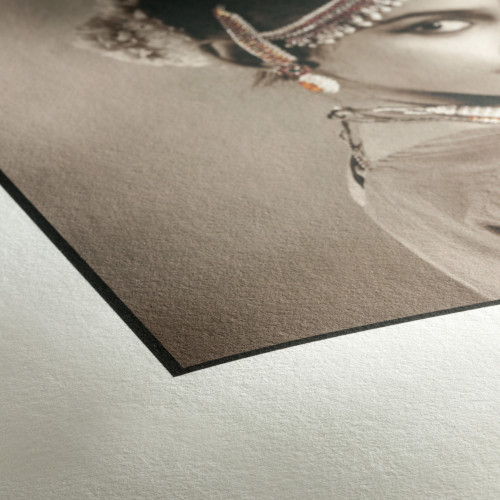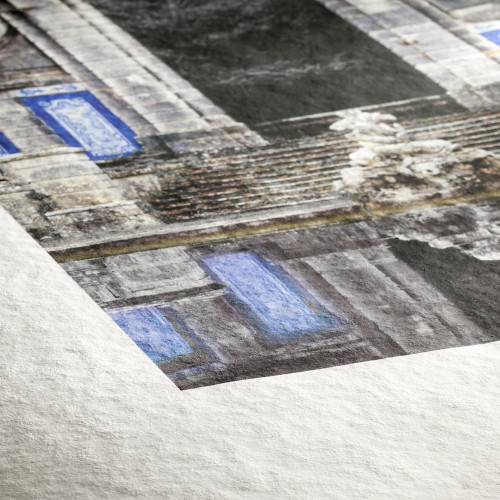 Hahnemühle Torchon
Hahnemühle Torchon has a bright white art paper has a clear, coarsely structured felt mark and is characterised by a very special tactile feel.
285 gsm · 100 % α-cellulose · bright white